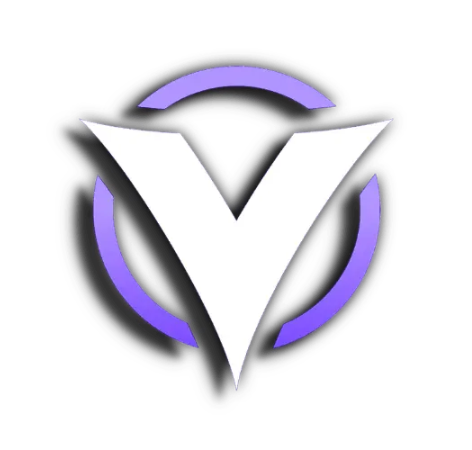 Vital Presets - Melodic Techno
This incredible collection of super useable Melodic Techno presets for Vital, is made by expert sound designer and producer Demis Hellen. These Vital presets have been crafted to have a huge impact in your projects.
Listen to the demo track to see what you'll be able to do when you have this bank at your disposal
75 High Quality Patches for Vital
15 Basses
13 Percussive
10 Plucks/Keys
12 Leads
10 Pads
8 SFX
7 Sequences
10 MIDI Demo tacks inluded
Comes with full installation guide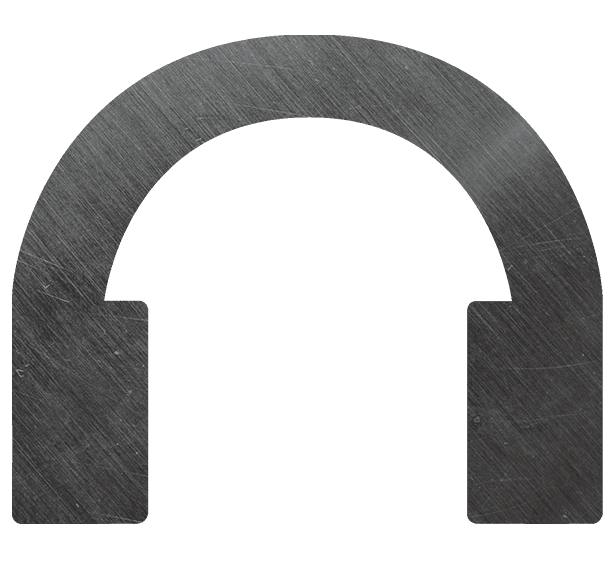 Why buy from Born To Produce

?
We only like to buy the highest quality and most useable banks in our own projects, so why would we expect anyone to accept less than that from our products?
We test all the products we sell in our own projects, and make sure that they are of a high enough standard to pass on to our customers. We fully believe that this product will help you make better, and more creative music
OUR MOST POPULAR TUTORIALS
Hi, I'm not sure if 'start to finish Melodyc Techno course' includes the same vital preset or not.

Hi, with the start to finish melodic techno tutorial, you get a few free presets from the pack, but the pack itself has 75 presets so many more