Welcome to Born To Produce
Hey guys & girls, we hope you are well. We're Jay & Jon, creators of Born To Produce, a Steinberg Certified Training Center. Born To Produce came out of the passion for music creation and a drive for passing on the knowledge of electronic tune craft to anyone who wants to get into making music or wants to become a better producer.
When we started making music we never had access to tutorials like there are today and what tutorials did exist were usually waffle filled and not very informative. So we took it upon ourselves to create tutorials that would give people the knowledge, techniques and skills necessary to be able to get better at making music as quickly and as fun as possible. Basically, exactly the type of tutorial that we would have loved to have had when we started making electronic music.. Oh yeah, and with 0% waffle (we really hate waffle!).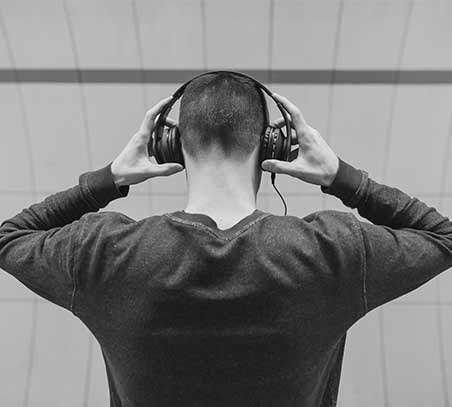 What can we do for you?
Our music production tutorials cover a wide range of skills and topics from getting the 'perfect low end' in every mix you make to how to use your DAW of choice to make a complete track from start to finish. There really is something to help everyone in any area of electronic music production that you need. If there is subject that you would like a tutorial on that we do not have, please get in contact and let us know below.
Music production is an art form that can take years to perfect. Our music production tutorials will guide you step by step through each stage of your journey to become an exceptional music producer. We have specialized tutorials on sound design, how to remix a song, mixing EDM, music theory, how to master your tracks, vocal processing and many more; Plus all of the major DAW's, Cubase, Logic, Ableton, FL Studio, Studio One, Reason and even Garage Band
Reach Out Any Time
We like to think that we provide excellent customer service and we respond in full as quickly as we can to all questions / problems / feedback or general enquiries, within 24 hours (most of the time MUCH quicker than that). So please do reach out anytime using the contact form on our Support page >>HERE<<.
Happy Producing!
Jay & Jon - Born To Produce
---
Our most popular tutorials
---