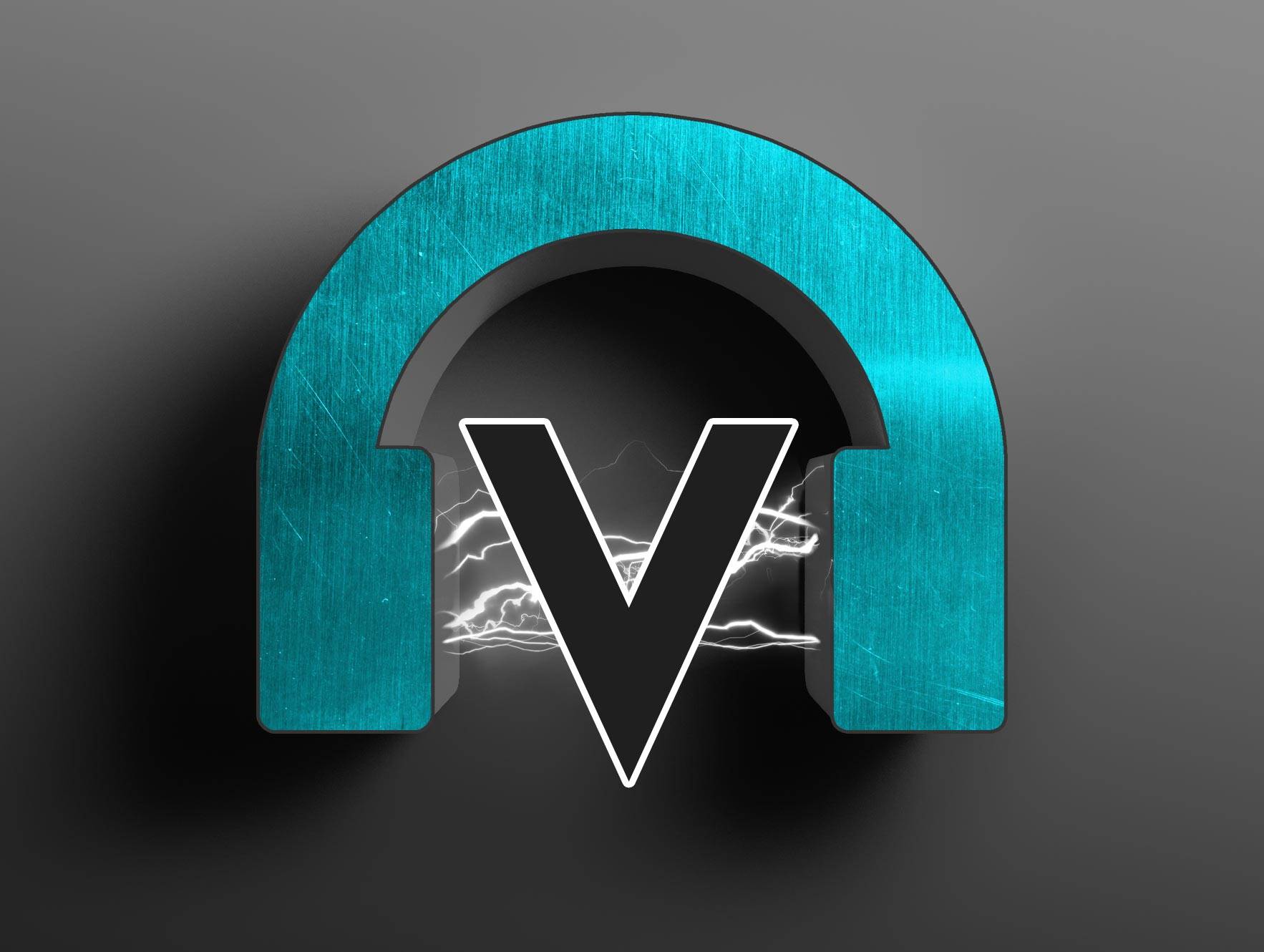 SPECTRAL WARPING WAVETABLE SYNTH
Just like Vital, this course is completely FREE and will teach you how to use Vital to make some pretty awesome sounds. If you want to learn synthesis in Vital then look no further. All the videos can be watched below.
In lesson 01 of this complete guide to learning Vital, we have our first look at the interface, tackling the oscillator section and learning how to dynamically shape sounds.
In lesson 02 we continue our overview and delve into the filter section and learn how to modulate the various parameters of Vital.
In lesson 03 we make a massive sounding Supersaw sound, using basic oscillators, the sampler and some unique modulation. We also get into using the Macro functions to control multiple parameters at once. Download the preset we make HERE
In lesson 04 we will make a Future Pad sound, that is a gentle but emotional evolving pad you can use in any modern track. Download the patch HERE
More Lessons coming very soon... To get notifications about new VITAL tutorial videos (which will come almost every week), please subscribe to our Youtube channel and enable ALL NOTIFICATIONS (CLICK HERE TO GO TO YOUTUBE)