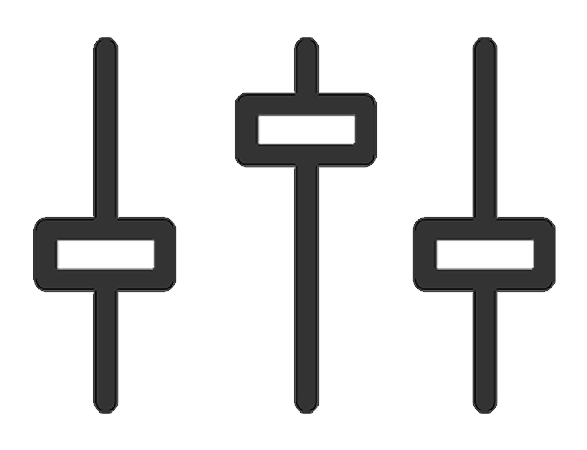 EDM Drums Tutorial
On this 5 hour EDM Drums Programming Masterclass you will learn everything you need to successfully create, program and process electronic drums to make them explode out of your mix!
Transform your EDM mixes today.
Watch the course overview for a more in-depth look at what you'll get out of the course
38 Lessons - 5 hours - Any Genre, Any DAW
What are you going to get out of it?
Greater Experience
Perhaps you have successfully completed one of our beginner tutorials, or you are looking to take your music production skills to the next level. These any DAW Masterclass tutorials have all the knowledge you need in order for you to bring your mixes, recordings, vocals, drums and arrangements to life.
A Higher Level Of Music Production Skills
These any DAW Masterclass tutorials are full of more advanced music production techniques, that will help you discover new producer skills. All these tutorials are made so you can jump to any specific skill or technique in the lessons, that you may be having difficulty with, and find a solution that is easy to follow and implement in your own projects.
Fresh Inspiration
In this course you'll gain many inspiring ways to help you make your own music, including the steps required to get you there. Everything from polished mixes to creative ideas to help inspire you. The possibilities are endless and you'll go away with a load of easy to repeat ideas that you can use in your own tracks.
Reward From Your Own Abilities
If you have already completed one of our beginner tutorials you will know, there is nothing quite like the satisfaction felt when you complete a song. These Masterclass music production tutorials will help you make your own songs sound much more professional, much cleaner and more creative.
Check out these free lessons from the course...
ONWARDS!
We hope the free lessons were helpful. If you want to continue to learn mixing EDM Drums skills, please click the button and gain access to the remaining 35 lessons (over 4 hours) of EDM Drums & music production gold dust.
By making a commitment to yourself and taking a further step on your journey to become a better music producer, you are also supporting us, and enabling us to keep making these in-depth tutorials that help thousands of fellow earthlings around the world become better music producers like you.
Instant Download

Any DAW compatible*

Email support (less than 24 hour response time)
* Requires you know your way around your DAW of choice (not for complete beginners)
Module 1 - Kick Synthesis
In this first Module, your tutor Jon talks about drum synthesis vs drum samples, and the pros and cons of both. He splits down a typical kick sound identifying the 3 main parts. With this knowledge you can start to shape and personalise your kick drums. Next we move onto identifying the fundamental frequency of a kick so it can be tuned to your track - very important! A lot of producers don't do this. Jon gives an overview of the amp envelope and pitch envelope and shows you how to easily craft kick bodies for different genres using amp and pitch modulation. He finishes with a discussion about the pros and cons of using audio vs MIDI for drum programming.
Module 2 - Layering
Module 2 is all about making your drums stand out by layering. Learn different techniques for layering and how to tune the layered drums together whilst looking out for the common pitfalls. Discover a huge production secret - vary the attack of your drums. This is very important! Learn to use obscure sounds to layer with your kick to make your kicks more unique. When layering snares, Jon explains what to look out for when layering these more harmonically complex sounds. He also shows you how to tune your snares, how to make fatter drum sounds by using duplicates and pitching and panning them and layering snares with FX sounds.
Module 3 - Transient Shaping
Transient shaping is when you alter the ADSR of the audio sample. Why? Jon shows you why. Learn how to use the dynamic tools available in your DAW to shape your drum sounds and make then fit perfectly into your track. If you skip this stage it's like trying to put a square peg into a circular hole. Jon also touches on EQ and compression to further make the drum sounds more punchy, tighter and cut through the mix. He then shows you how to create 'snap' with single band and multiband amp envelopes.
The module finishes with an easy guide to using multiband instruments and when to use multiband over single band.
Module 4 - Rhythm Basics
Before we get into more depth and actually make some beats Jon gives you a brief overview what rhythmic functions make up a groove. He gives you an overview of the basics of rhythm, meter, bars and beats. He explains the structure of basic grooves for house or breaks / drum and bass etc. He identifies the main elements of a groove, main beat, ride element and auxiliary percussion. He finishes the module by teaching you syncopation, polyrhythm and swing with many examples.
Module 5 - Making Beats
In this Module you'll learn exactly how to make typical House, Techno and Drum and Bass loops but with your own touch. But this is far from boring. Learn to add things like ghost hats / snares to create extra rhythm with similar tonality to the rest of your beat. Humanize and make your groove sound real and natural. Emphasize the beat vs creating a counter point to the beat. Learn how to change your pattern quickly if you're not 100% happy with the sound or the rhythm, and so much more!
Module 6 - Processing Beats
In the last section of this huge course, we take our beats from Module 5 and professionally mix the individual sounds together before treating them with Bus / Group compression to get them to glue together and sound as one unit. Learn secrets such as how to add deeper rhythm to an element by using delay and increase the stereo width or how to tighten up a shaker with a gate or how to avoid muddy reverb on your drum group. The list goes on...using saturation to gel the drums together, adding modulation etc..You will love this!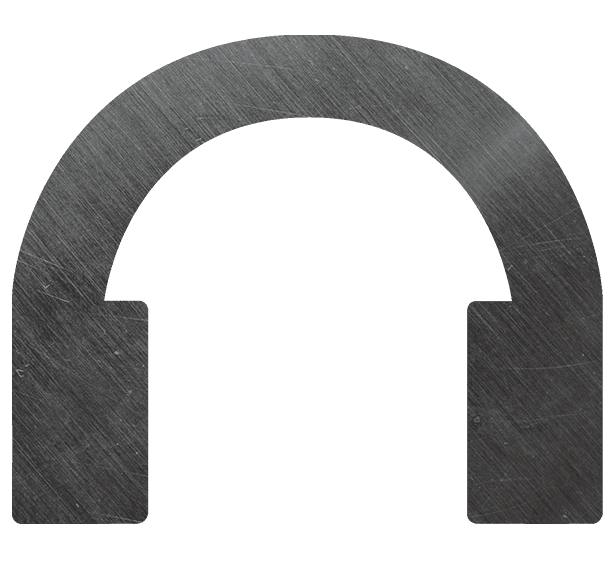 Why learn from Born To Produce

?
We have been refining the start to finish music production tutorial for over 8 years. In that time we've helped thousands of students become better producers. We put our hearts and souls into each and every tutorial, which is why we get such great reviews. Our students are always grateful for our super fast and helpful support.
Our tutorials take months of planning and execution. Everything you are taught has the sole purpose of giving you the best learning experience and the greatest transfer of knowledge possible. Simple, powerful & fun.
Jon Merritt (producer, tutor & founder of Born To Produce) has been making tunes for over 20 years and has been teaching for the last 10 of them. In his career, he has come to grips with many genres of modern music from Hard House to Downtempo.
His skill in music production has been crafted over many years of self taught experimentation and learning from other producers at the top of their game. He has tried almost every angle on most production techniques, so when he teaches you something you know it has been tried and tested, and refined. He is always willing to learn new skills / software that further the goal of music production.
Get in contact any time to give feedback, ask for help, or just say hello. Use the contact form HERE
---
---
OUR MOST POPULAR TUTORIALS
Can i download to my computer?

Hey. Yes you can download all our products when you buy them individually using the 'Add To Cart' button. If you go for the 'Streaming' service this has no downloads. Thanks ;)