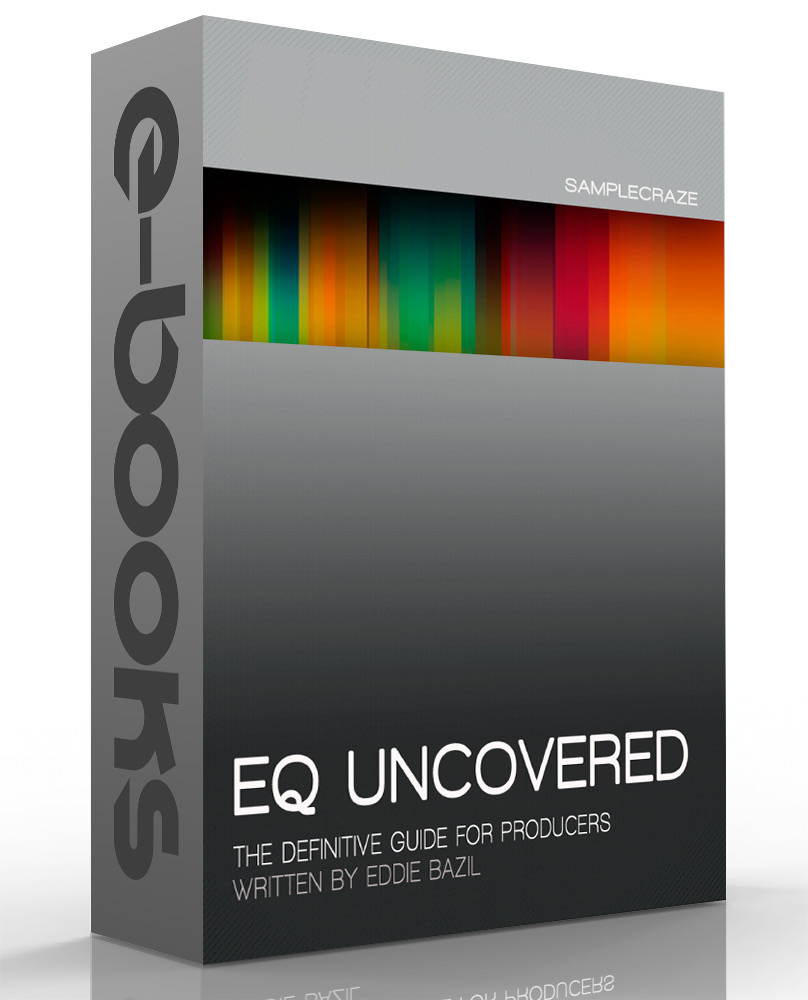 EQ Uncovered - The Definitive Guide For Producers
How many times have you wanted a simple, clear explanation of EQ, but instead been confused by all the endless technical jargon? How many times have you sat there scratching your head, wanting to EQ your drums, vocals and the whole mix, but not known where to start? Do you know what sound you want, but always find yourself just aimlessly twiddling knobs and hoping for the best?
---
Wouldn't it be better if you could just understand EQ and apply that knowledge quickly and effectively to any mix, just like a seasoned pro?
EQ uncovered is a 131 page ebook crammed to the hilt with easy-to-understand, walk through examples utilizing screen shots and audio examples with huge amounts of mouthwatering pro tips, exposing the secrets that today's producers use to create their quality mixes.
---
131 page Ebook (PDF)
18 Chapters
Audio Examples Throughout
Any DAW
Instant Download
Get the definitive guide to getting better mixes with EQ! >>
Chapter summary:

1) Introduction to Equalization

2) Tagging

3) What is Sound – Components and Behaviour

4) The Listening Environment and how to set it up (headphones and monitors)

5) Fundamentals and Harmonics

6) To Cut or to Boost

7) Different Types of EQ

8) Terminology and Definitions

9) Filters

10) Phase the Bi Product

11) How to EQ Kick Drums

12) How to EQ Snare Drums

13) How to EQ Drum Loops

14) Treating Vocals

15) Preparation and Guides

16) Mixing Instruments With EQ

17) Recommended Tools

18) Final Words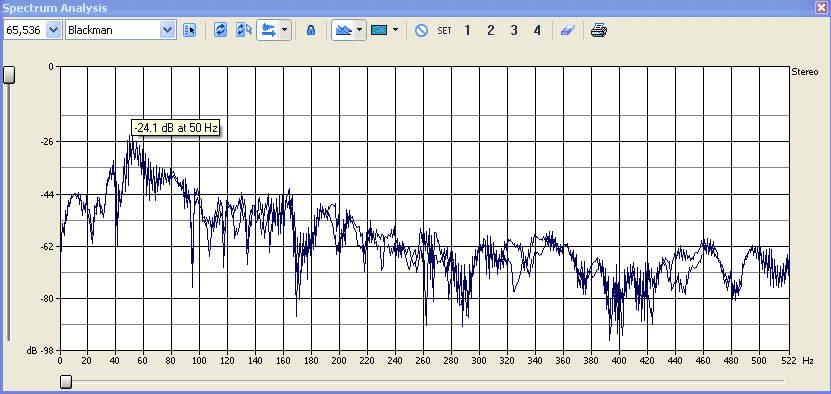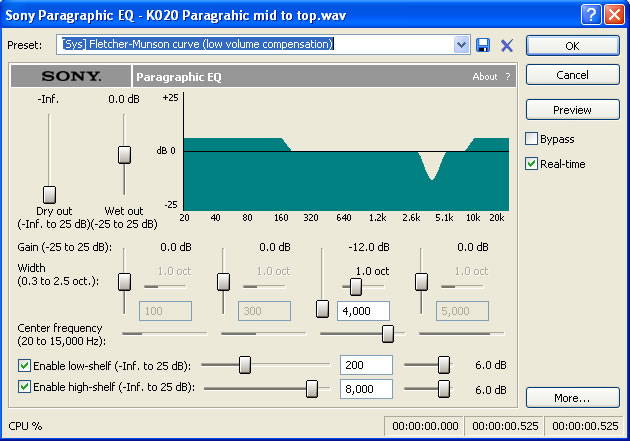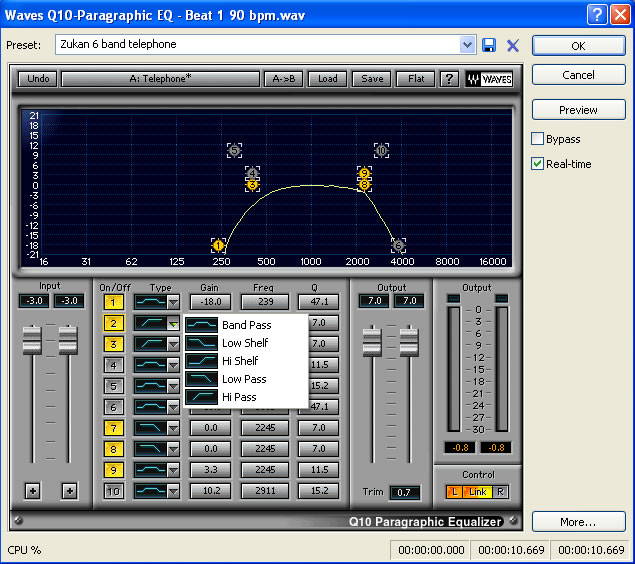 The book begins with detailed yet easy-to-follow chapters covering all required EQ theory, including definitions, the science behind EQ, setting up a suitable listening environment and discussions on various techniques and methodologies, all written in clear laymen terms, assuming no previous knowledge nor expertise.

The second half of the book covers real world EQ mixing examples covering drums, vocals and entire multi-instrument mixes. All tutorials are backed up with audio examples and hi resolution screen shots from popular software packages such as Cubase and Soundforge to show suggested EQ settings (all examples will of course work in any other software or hardware).
Now in its second edition (How to EQ: EQ uncovered), this new version now contains nearly twice as many pages as the first edition, with extra examples and more in-depth explanations. A must have for any producer who is serious about getting to grips with EQ, once-and-for-all, and available for download instantly after purchase.

Important notes:

1. This product is a digital ebook in PDF format. To view the contents of the ebook you will need the free Adobe acrobat reader available from Adobe.com.

2. Delivery of this product is via email only – it is NOT posted to your mailing address.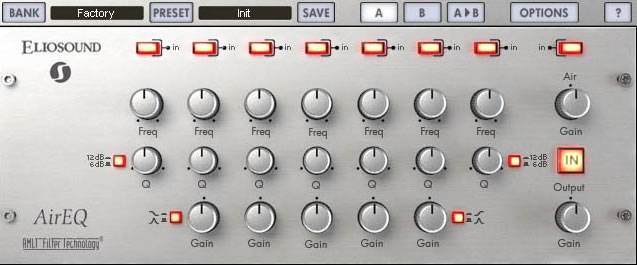 Eddie's expert knowledge and years in the industry working with the likes of the Pet Shop Boys, Busta Rhymes, Spandau Ballet, DJ Shadow (to name a few) really shines thorugh. And if you need any further clarification that Eddie knows what he's on about he also writes articles for Sound On Sound magazine.
"Another true and insightful masterclass from a highly skilled professional"
Get the definitive guide to getting better mixes with EQ! >>
Eddie's professional musical career started during his teens, when he became a programmer for some of the most notable Electro/New Wave and Dance/Rap bands of the time, including AON, DJ Shadow, Juice, Pet Shop Boys, Spandau Ballet, C Campbell, Bobin, Paul Dee, Jets Orchestra, DJ Krush and many more. His career and experience progressed as he became a popular remixer and producer, working on projects with Busta Rhymes, SFP, Bobin, Dee, DJ Krush, DJ Shadow, Sleeveless, Greensleeves, 9 Bar and Gam Productions, with many of his tracks achieving top chart positions. He is currently involved in various production, remixing and sound-design projects, as well as sharing his knowledge by teaching workshops and providing online tuition through Samplecraze. Eddie has also been a contributing writer for Sound on Sound, and has published several books on audio technology.
Get in contact any time to give feedback, ask for help or just say hello. Use the contact form HERE
---
---
---
OUR MOST POPULAR TUTORIALS
---
Hi my name is Devon ,when are going to make a Step by Step tutorial video strictly Mixing Drums ,Piano ,keyboard etc ,and frequency separation . I think this will a great tutorial tool.

Hi Devon, We cover frequency separation in all of our step by step tutorials. Also check out our Recording and Mixing Instruments In Cubase course and Mixing in Cubase - The Ultimate Guide course.