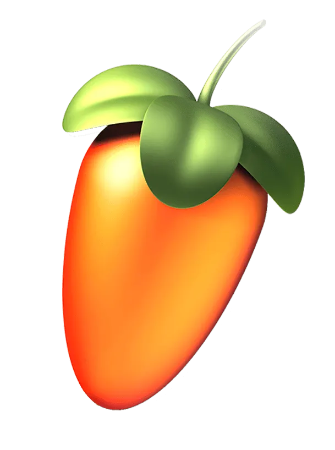 TAKE YOUR NEXT STEPS IN FL STUDIO
TAKE YOUR NEXT STEPS IN FL STUDIO
TAKE YOUR NEXT STEPS IN FL STUDIO
FL Studio Tutorial - Take Your Next Steps - Beginner To Pro
Take your beginner skills further with Pro producer Chester Sky. On the way, you'll learn everything about FL Studio and music production you need to make your own music, in any genre you like.
Watch the course overview for a more in-depth look at what you'll get out of the course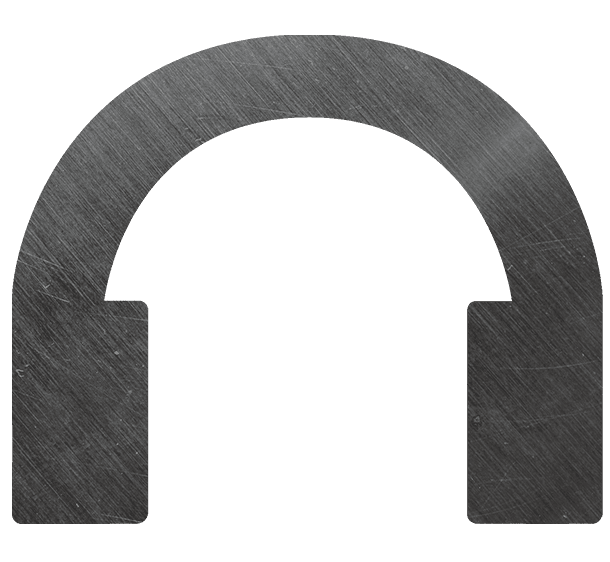 The reason we get great reviews...
FL Studio is an incredibly powerful DAW, capable of the highest level of professional music production. In order to learn it, you need a tutorial with the same level of professionalism, and a teacher who is passionate about helping you become a better producer.
Our tutorials take months of planning and execution. Everything you are taught has the sole purpose of giving you the best learning experience and the greatest transfer of knowledge possible. Simple, powerful & fun.
How does this course work?
This course was made to be watched, rather than have you follow along and make the track yourself. It is an in depth look at the features of FL Studio and the tools required to be able to make music, so it is best suited for those who have completed our 'Complete Beginners Tutorial'. This course wil provide many insights into how FL Studio works, and many music production techniques that you can use in your own productions. This course should be seen as a way to inspire you and help you build on your existing knowledge of FL Studio & music production.
In this course you'll gain many inspiring ways to help you make your own music, including the steps required to get you there. Everything from coming up with melodies, to chopping up loops to creating your own original beats. The possibilities are endless and you'll go away with a load of easy to repeat ideas that you can use in your own tracks. Not only that, but you learn them in a linear fashion, which is the same as when you work on projects in the real world. This approach is far more effective than traditional training methods.
ONWARDS!
If you want to learn music production in FL Studio, please click the button and gain access to the 46 lessons of FL Studio and music production gold dust.
By making a commitment to yourself and taking a further step on your journey to become a better music producer, you are also supporting us, and enabling us to keep making these in-depth tutorials that help thousands of fellow earthlings around the world become better music producers like you.
Instant Download

FL Studio 'Fruity', 'Producer' & 'Signature' compatible

Email support (less than 24 hour response time)

Yours to keep for life
About This Class
Do you want to create better music? Compose finished, polished, foot tapping songs that feel great and sound professional?
THIS COURSE WILL SHOW YOU HOW TO:
Learn to use the most popular music making software FL Studio from the ground up from beginner to expert level

Install external plugin instruments

Find samples online and import them

Understand music envelopes and how to learn any instrument plugin quickly

Create vocal chopping effects like the musician Skrillex

Add amazing effects to your voice using vocalizers

Create dubstep growls

Pitch correct vocals

Layer with backing vocals and instruments

Fully appreciate compression and when to use it

EQ your music like the pros

Add sidechain compression to balance kick drums with your bass melody

Mix your compositions

Understand stereo width

Master your music to make your mix louder

Sell your music online on distribution platforms and start earning money

And much much more…
I SHARE ALL MY SECRETS IN THIS COURSE
These are the techniques I use every day as a film composer and music producer. The tricks and tips I teach are used to create professional level music compositions.
WHY AM I DOING THIS?
Music producing has changed my life. It turned a hobby that I love into a profitable career..
Now I want to give back.
Most musicians never get beyond the level of playing an instrument. They dream of having their songs on the radio or in movies but keep waiting to "get discovered" by some outside big name label. What they don't realize is that music producing companies want to see a track record of polished music already made before taking a chance on an unknown musician. The musician is waiting for the producer to help them make great music so they can be promoted and the producer is waiting for the musician to make great music before they will take a chance on promoting them. Musicians and composers need to understand the steps and tools in music producing so they can create professional music that stands out from the amateurs.
That's why I created this course - to walk with you through the entire process.
What are the requirements?
Do you have a computer that can run FL Studio? That's all you need. If you don't own FL Studio yet, I'll show you where to download a free demo version. This course will cover everything you need to get started - from coming up with melody ideas and mixing and mastering your musical composition, to distributing your music online.
What is the target audience?
Anyone who wants to create professional music - no matter what level of technical skills or musical background you have.

Musicians and composers who want to take their compositions to the next level.
Chester Sky:
Producer,
Tutor,
Entrepreneur,
Composer.
Get in contact any time to give feedback, ask for help, or just say hello. Use the contact form HERE
OUR MOST POPULAR TUTORIALS