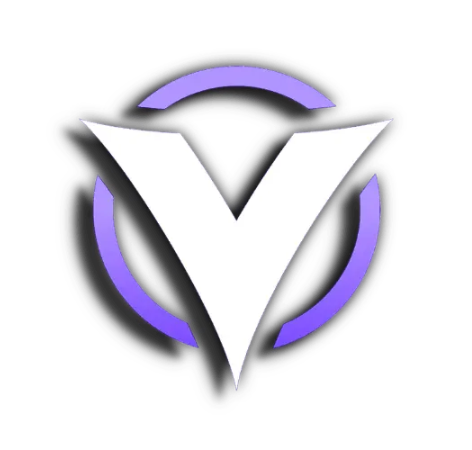 MINIMAL HOUSE
PRESETS
FOR VITAL
MINIMAL HOUSE
PRESETS
FOR VITAL
MINIMAL HOUSE
PRESETS
FOR VITAL
Vital Presets - Minimal House
This incredible collection of super useable Minimal House presets for Vital, is made by expert sound designer and producer Demis Hellen. These 45 professional presets are carefully designed to suit various styles of House production. From groove led synth stabs to dark basses and FX, this pack has everything you need to get up and running with Vital for Minimal House production.
Listen to the demo track to see what you'll be able to do when you have this bank at your disposal
45 High Quality Patches for Vital
10 Basses
9 Keys
5 Pads
5 Leads
10 Percussion
1 SFX
5 Sequences
Bonus - MIDI from demo included
Bonus - 2 extra presets
The pack comes with an installation guide
Note : You will need the latest version of Vital for these presets to work
(free update at https://account.vital.audio/)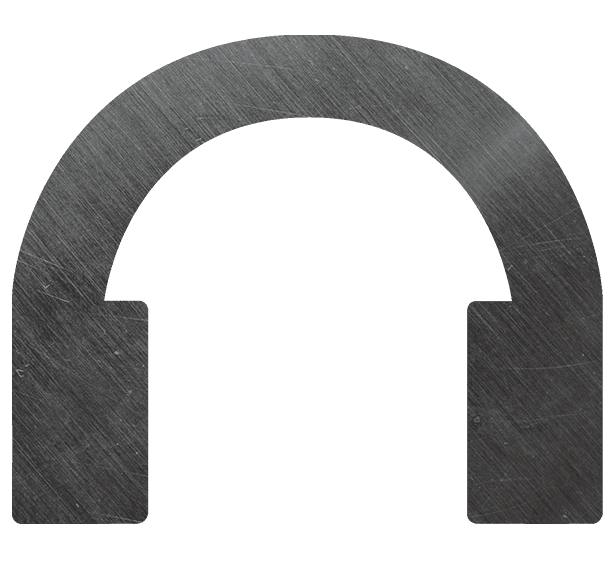 Why buy from Born To Produce

?
We only like to buy the highest quality and most useable banks in our own projects, so why would we expect anyone to accept less than that from our products?
We test all the products we sell in our own projects, and make sure that they are of a high enough standard to pass on to our customers. We fully believe that this product will help you make better, and more creative music
Demis Hellen (professional producer, tutor & DJ) has been making tunes for over 20 years and has been teaching for the last 9 of them, on Youtube and in one on one sessions. Demis's main genre of choice is Trance, but he has produced in many genres over the years, from progressive house to orchestral.
Demis has mastered many DAW's over his career, from Ejay, Ableton Live, Cubase, and more. He produces better at night when there are no distractions, and bad or good days, his advice is to always produce some music, because that idea you had may one day become a masterpiece.
Get in contact any time to give feedback, ask for help, or just say hello. Use the contact form HERE
OUR MOST POPULAR TUTORIALS